Created in 2014, RIDD is a private company that specialized in the research and development of additive manufactured coatings using directed energy deposition (DED) technology. High-efficiency
ADDBASE
coatings
Addbase coatings were developed in collaboration with the Quebec Metallurgy Centre (CMQ), and have several advantages:
- Increased wear resistance, superior to that of thermal-sprayed coatings (Plasma, HVOF, HVAF);
- Metallurgical bond with the substrate by melting the binder;
- No thickness limit;
- Very localized heat transfer;
- Ability to introduce very hard and abrasive particles;
- High resistance to stress without flaking.
CONTACT US TO LEARN MORE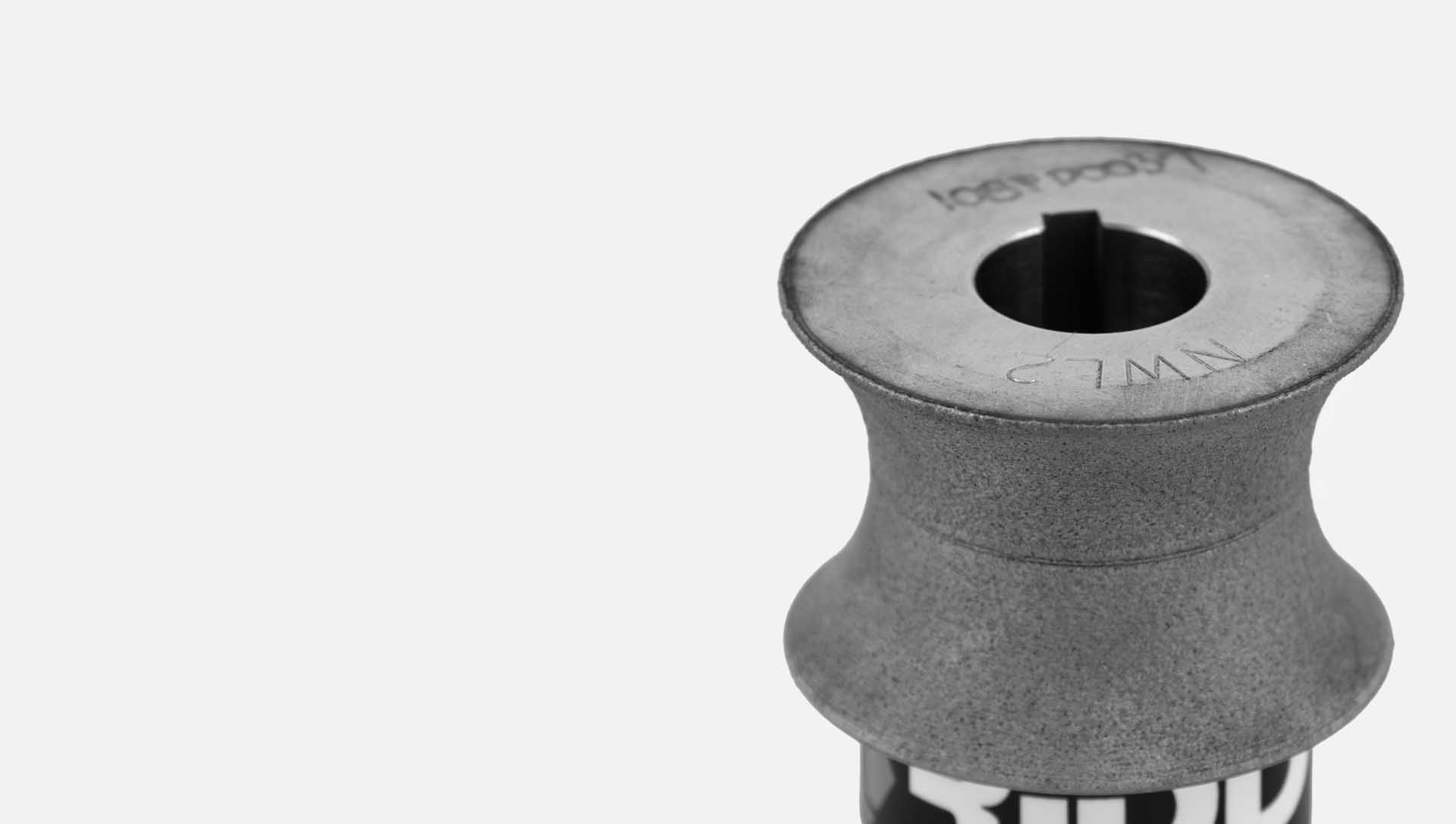 ADDBASE COATINGS
These coatings are very versatile.
They can be applied to complex shapes in different formats,
and on existing and custom parts alike.
Two coatings manufactured with directed energy deposition (DED) technology have stood out in the following applications:
ADDBASE – Nonslip
Coating composed of a metallic binder. It can contain diamond particles whose tips ensure better inking on metal.
This coating resists corrosion and increases performance and grip, extending the service life of the products on which it is used.
ADDBASE – Wear-resistant
This coating reduces wear caused by abrasion, erosion and corrosion. It also considerably increases the performance of the parts.
RIDD's goal is to develop a high-performance solution tailored to your specific needs.
TEST IT ON YOUR PRODUCTS
EXPERTS IN DEVELOPING
CUSTOM PRODUCTS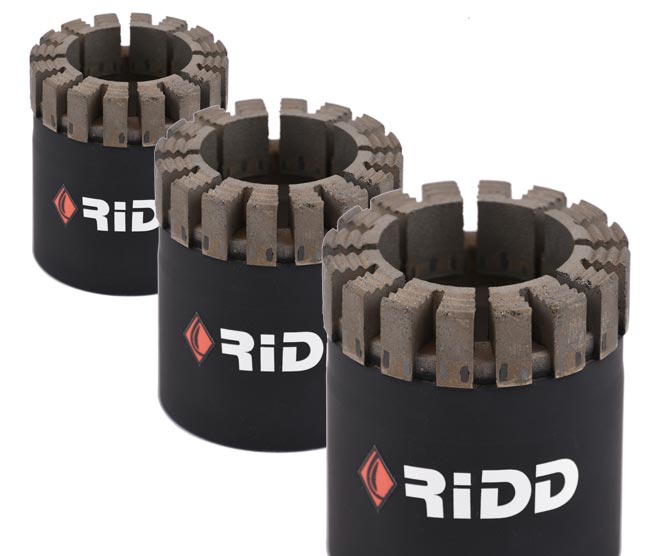 DIAMOND DRILLING TOOLS
Our expertise in the mining industry has led us to develop durable products whose on-site performance exceeds expectations. The diamond drilling tool is a concrete example of this. This product is currently the most efficient on the market.
Learn more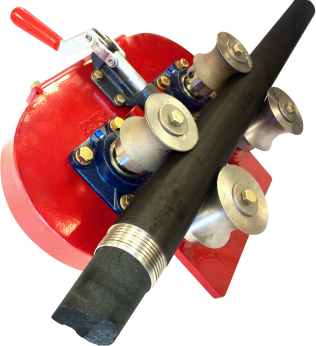 «The development of the coating for the rollers on the inner tube puller went very well thanks to RIDD's courteous team. They are attentive to our needs and constantly strive to improve all other diamond products." »
Pierre Gagnon,
Forages Rouillier Drilling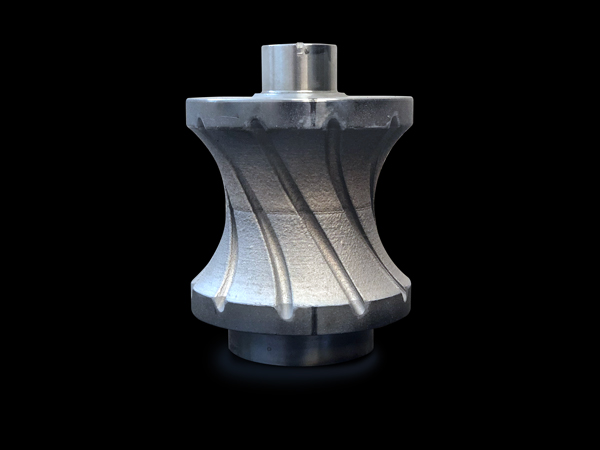 «One of Atelier Val-d'Or's major products is its renowned drill rod handler for the drilling industry. To improve its performance, we were looking for a nonslip coating to replace carbides, which were brazed onto the rollers, to reduce damage to the drill rods when handling them. Our collaboration with RIDD has resulted in a durable product whose field performance exceeds expectations. We greatly appreciated RIDD staff's prompt service and involvement in achieving an optimal result. »
Jean-François Julien, Eng., director
Atelier Val-d'Or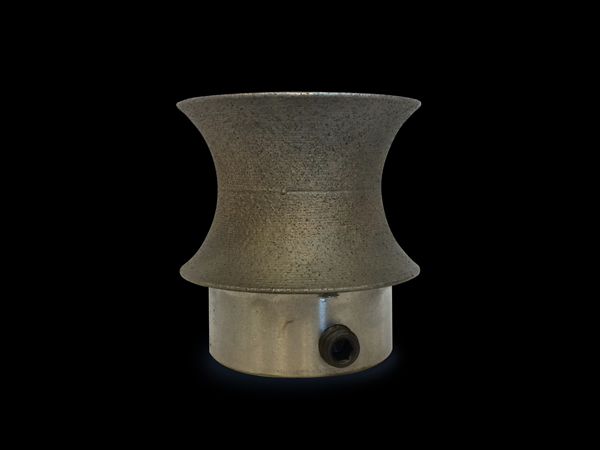 «We are delighted with the ROLLERS ON THE INNER TUBE PULLER. Not only has the ADDBASE coating increased the drill's performance in terms of metres drilled, it also helps keep drillers safe. »
Pietro DeCiccio
VersaDrill Canada

A DIVERSIFIED FIELD OF EXPERTISE
Our knowledge of mining coatings is an undeniable advantage. Today, we want to leverage our expertise in other markets to maximize the opportunities presented by this technology.

DRILLING

METALLURGY

FOREST

OIL
DIAMOND COATING
ON INNER TUBE PULLER ROLLERS
It is thanks to the diamond coating on the rollers of the inner tube puller, which was recently developed in collaboration with its partner, the Quebec Metallurgy Centre (CMQ), that VersaDrill Canada was in the running for the Technological Partnership Award.
THE DIAMOND DRILL BIT
A PATENTED
PRODUCT
DIAMOND DRILL BIT AND METHOD OF PRODUCING A DIAMOND DRILL BIT (WO2018165754)
This invention is for ground drilling operations. It covers the production method and composition of a diamond drill bit.
DIAMOND
TOOLS

We used a scientific and commercial approach to increase drilling performance with existing or innovative tools and to continuously improve our work so we can better meet customers' needs.
ADDBASE COATING FOR THE ROLLERS OF THE DRILL ROD HANDLER
Through its customer-focused approach, RIDD adapted the nonslip Addbase coating to the rollers of Atelier Val-d'Or's drill rod handler, improving their performance. The success of this product is the result of an excellent partnership between the two companies.
OUR TEAM R&D
Expertise born from the mining sector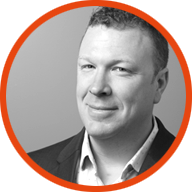 Philippe Laplante, B. Eng. M. Sc
Mr. Laplante is the president of RIDD. He began his career as a sales manager and as a research and development engineer for the Fordia group. He holds an engineering degree in physics as well as a master's degree in physics. Mr. Laplante is well known for his client-focused approach and his methodical work.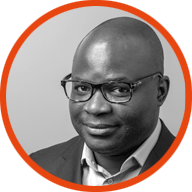 Louis-Marie Loembe, Eng. M. Sc.
Mr. Loembe is a metallurgical engineer and expert in powder metallurgy. He has three years of experience in additive manufacturing and material wear resistance testing. He is known for his thoroughness.
Ready to
do business
with us?
CONTACT US
contact
information
3095 WESTINGHOUSE ST.
TROIS-RIVIÈRES, QC, G9A 5E1, CANADA
T : (819) 668-8051